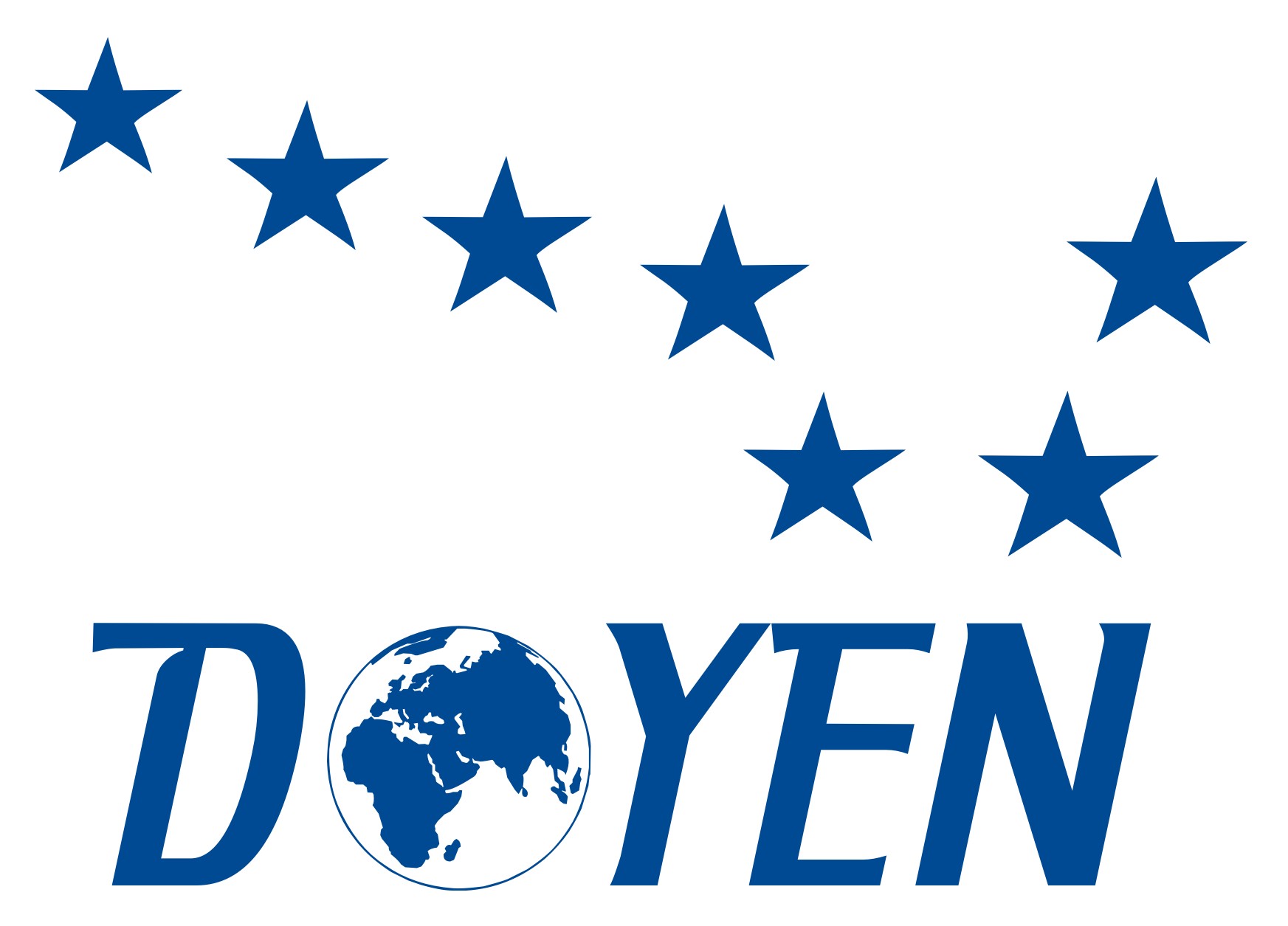 Shandong Doyen Import and Export Co., Ltd is one of the important foreign trade export enterprises in Shandong Province. It is mainly
engaged in the export of steel products,hardware and equipment, heavy vehicles and auto spare parts, motorcycles and accessories, construction
machinery and accessories, PET and PE packing material, all kinds of consumable materials for agriculture factory and farms and all kinds of high quality
tires for light and heavy trucks, agriculture vehicles, etc.
Since being established in August 2014,the Company has rapidly expanded the business field from steel products to heavy duty vehicles and spare
parts and PET and PE packing material, all kinds of consumable materials for agriculture factory and farms and all kinds of high quality tires for light and
heavy trucks, agriculture vehicles, etc. With the cooperation with our partner factory in Tianjin, Jinan, Shanghai, Changsha and Guiyang, we are now
able to supply more than 2000 kinds of different materials and spare parts.The Company has established business relationships with many corporations
of countries and regions around the world and our products have exported more than 20 countries, Such as United Kingdom, North Sudan, Ethiopia,
Uganda, Zimbabwe, Mozambique.