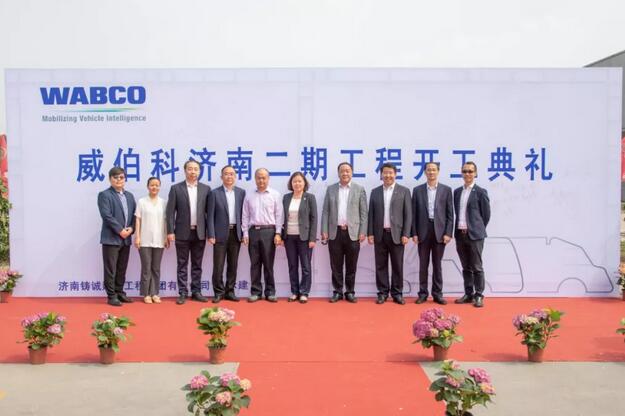 WABCO's Jinan plant begins

10 \ Mar
The second phase of the expansion project of the WABCO Jinan plant will start in May this year. The Jinan plant plans to add more than 10,000 square meters of building area. In addition to the construction of new production lines, WABCO's China R & D center will significantly expand the size of its Jinan plant, and accelerate the expansion and enhancement of its advanced product and system development and integration capabilities.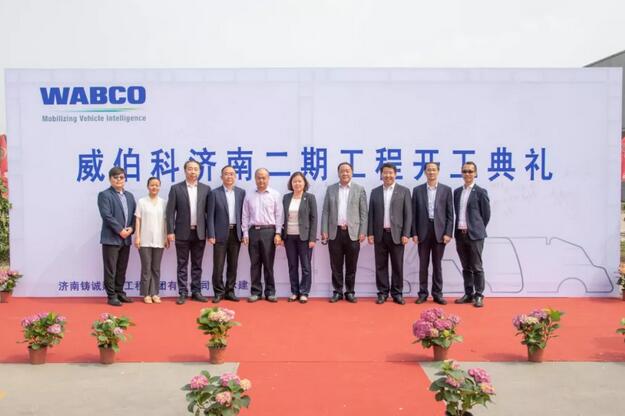 The expansion of China's R & D center is a concrete manifestation of WABCO's continued commitment to the Chinese market and increased investment in innovation. It will play a central role in developing the next-generation technology applicable to China. As part of WABCO's global strategy, the R & D center will provide WABCO's local and global customers with the most advanced technologies and products.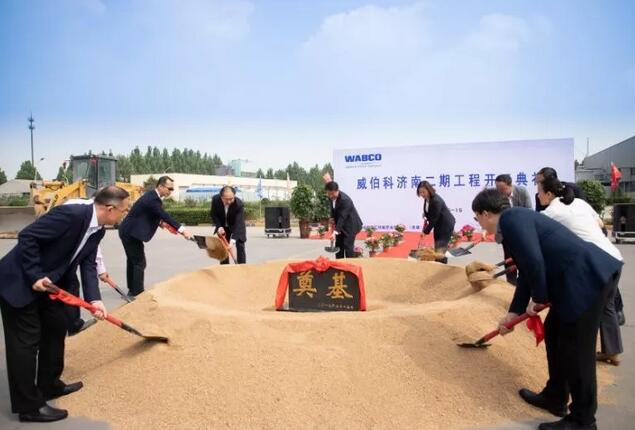 "This investment further strengthens WABCO's position as an innovation leader in China. The expanded China R & D center will have an industry-leading R & D design center and test center. Upholding the ambition of 'Chinese design, serving the world', WABCO As the commercial vehicle industry moves towards autonomous driving, connected, and electrification, it will help Chinese customers achieve the pursuit from surpassing, "said Yu Sujie, president of WABCO Asia Pacific.